Palmer Alaska's Premier Co-Working Space
The Valley Annex is set up to accommodate a variety of work styles, from open and collaborative to heads-down and deadline driven. It's a place where teams collaborate, clients congregate and creative people do great work. A workplace where innovative, productive ideas thrive.
Whether you are looking for a place to work with others or a dedicated office space, our shared facility is all about flexibility and our ability to accommodate your needs.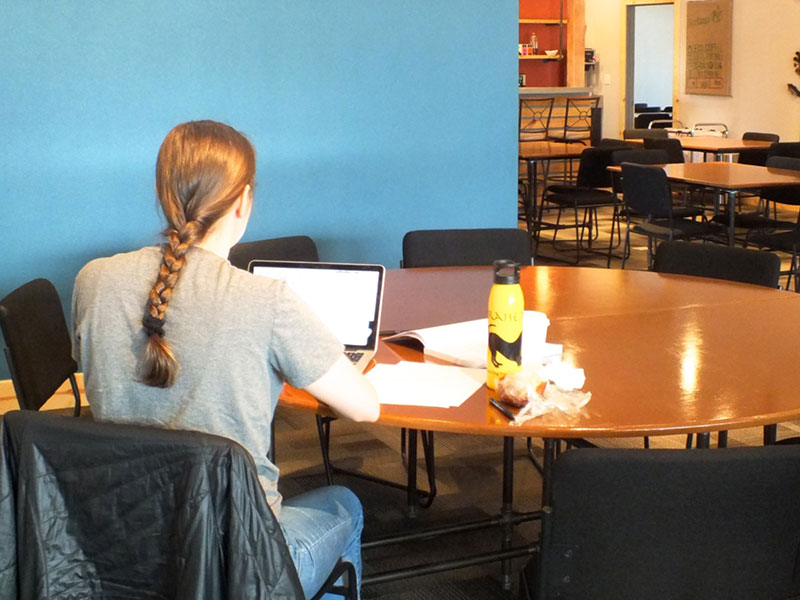 Escape the confines of your home/local coffee shop and work from an office haven complete with comfy couches and long communal tables. This is a great work space for anyone who needs the occasional space for business casual meetings and includes internet service and printing. We have two separate co-working spaces with open seating and standing space available in each area. Internet and kitchen amenities are included. More Details
We have two separate conference rooms, a classroom and large collaboration space available for meetings each with a minimum two-hour rate. This rate includes a free hour before and after to accommodate the setup and break down of your event. More Details

The Annex has several different styles of offices for rent. These include 24/7 entry, internet and monthly access to our meeting spaces. More Details
Great Location
The Valley Annex is centrally located in the middle of downtown Palmer, Alaska, on South Alaska Street.

Escape the confines of your home/local coffee shop and work from an office haven complete with comfy couches and long communal tables. This is a great work space for anyone who needs the occasional space for business casual meetings, and includes internet service and printing. Single days and Day Pass packages are available. More Details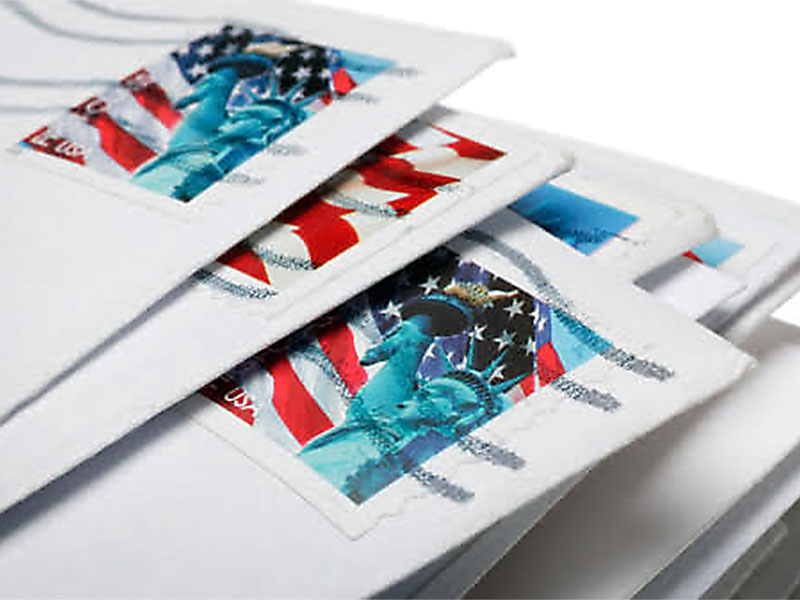 For small businesses, remote employees, and work-from-home companies. We are able to provide you with a physical business address, mail forwarding/scanning/shredding/recycling services, and access to fully equipped meeting spaces. Use our address for business licensing or registration allowing you to market your new company address on search engines and internet directories. More Details
Our Collaboration Space is large and can be decorated and arranged to suit your needs. Host your next community event, baby shower, game night, birthday party or large family gathering here. We can accommodate everything from bazaars to art shows. More Details
CALL FOR INFORMATION 907-745-3900